News Issues Interviews Order About Follow Support Submit Contact ©MONU


Get a copy here and order back issues here.

Click on cover to order: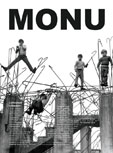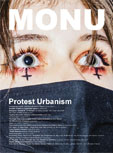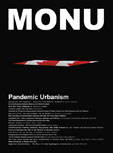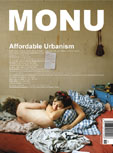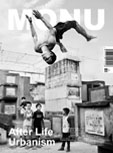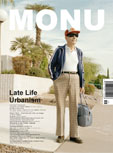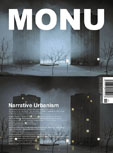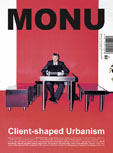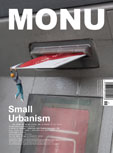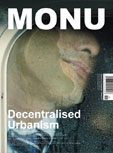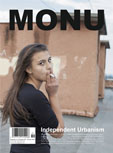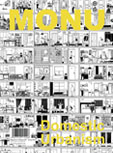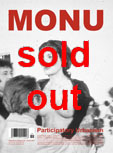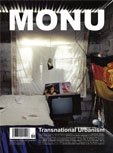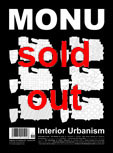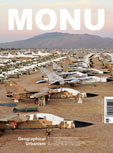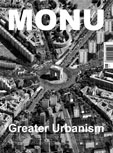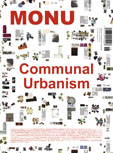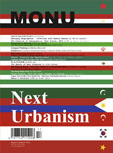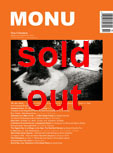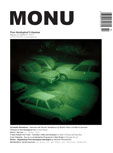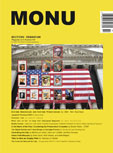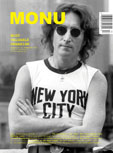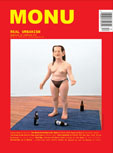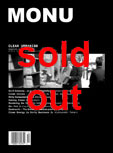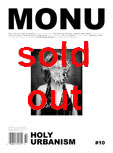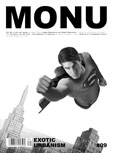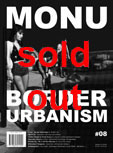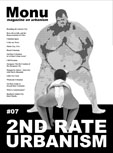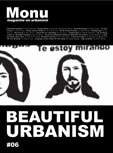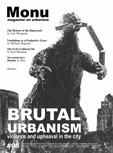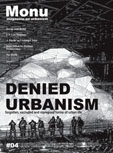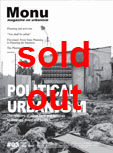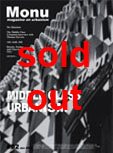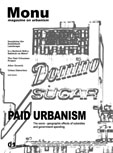 MONU is available at selected newsstands and bookshops worldwide. Among others: NAI Booksellers, Museumpark 25, 3015 CB Rotterdam, Netherlands; Librairie LE MONITEUR, 15, rue d'Uzes, 75002 Paris, France; AA Bookshop, 32 Bedford Square, London WC1B 3ES, United Kingdom; do you read me?!, Auguststrasse 28, 10117 Berlin, Germany; The Reading Room, via Mincio 10, Milan, Italy; Perimeter Books, 748 High Street, Thornbury, Melbourne, Australia; Artbook at MoMA PS1, 22-25 Jackson Ave, Queens, New York 11101, USA.